The good kind of fat
Macadamia nuts are some of the fattiest of all nuts, but over 80% of the fat is monounsaturated (MUFA) — the good kind of fat — which helps lower total and LDL (bad) cholesterol levels.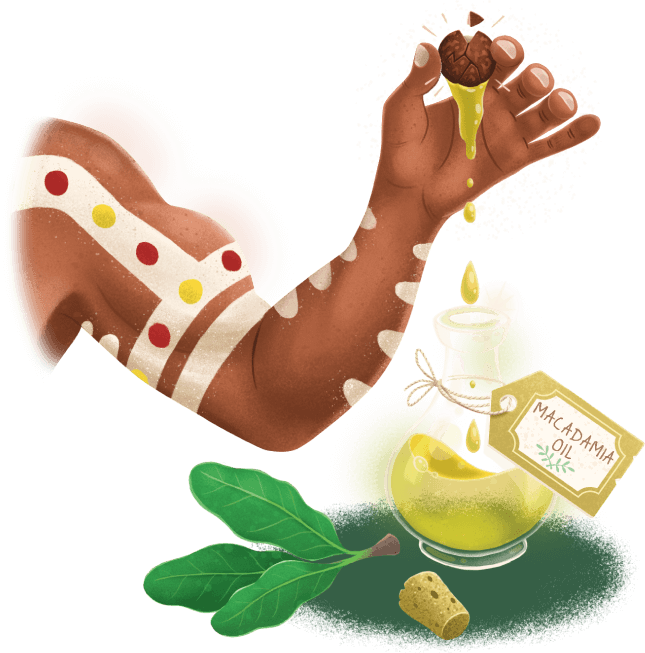 Beneficial for the heart
Macadamias are rich in vital nutrients and beneficial plant compounds. They're also linked to several benefits, including digestion, heart health, weight management and blood sugar control.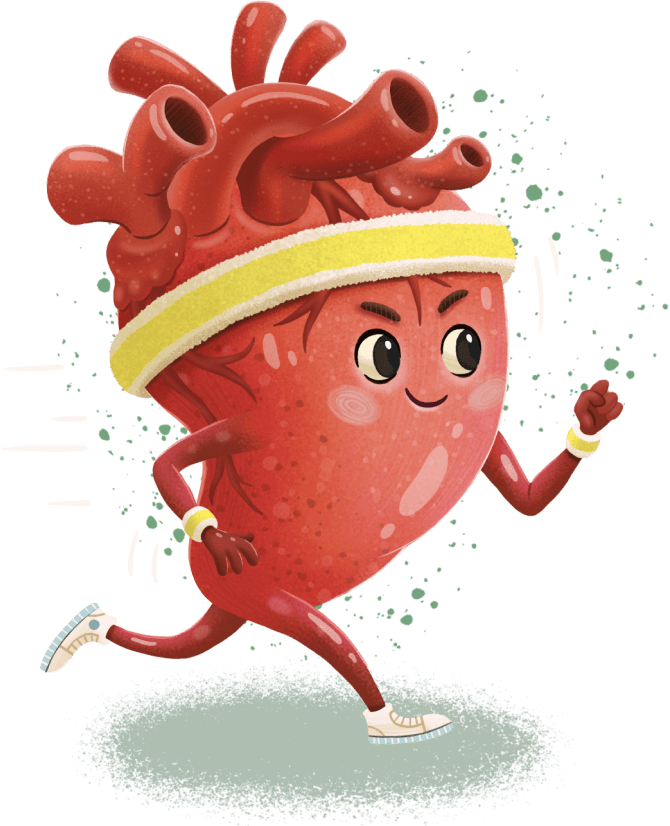 Gluten & lectin free
Our macadamia nuts are always free of gluten and lectin to ensure everyone can share in the joy of cracking and eating these healthy, tasty treats.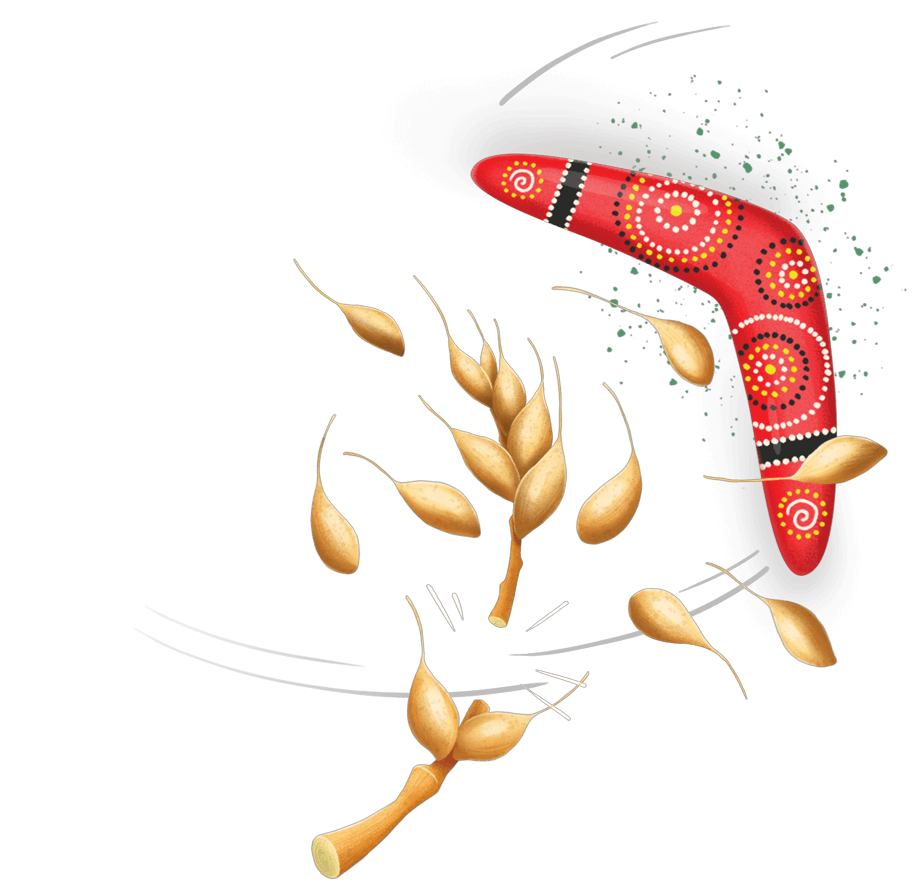 Low in carbs, high in flavor
Macadamia suits Ketogenic and other carb-free diets. Protein, lots of beneficial fats, and fiber help a person curb the appetite, increase fat metabolism, and reduce fat storage.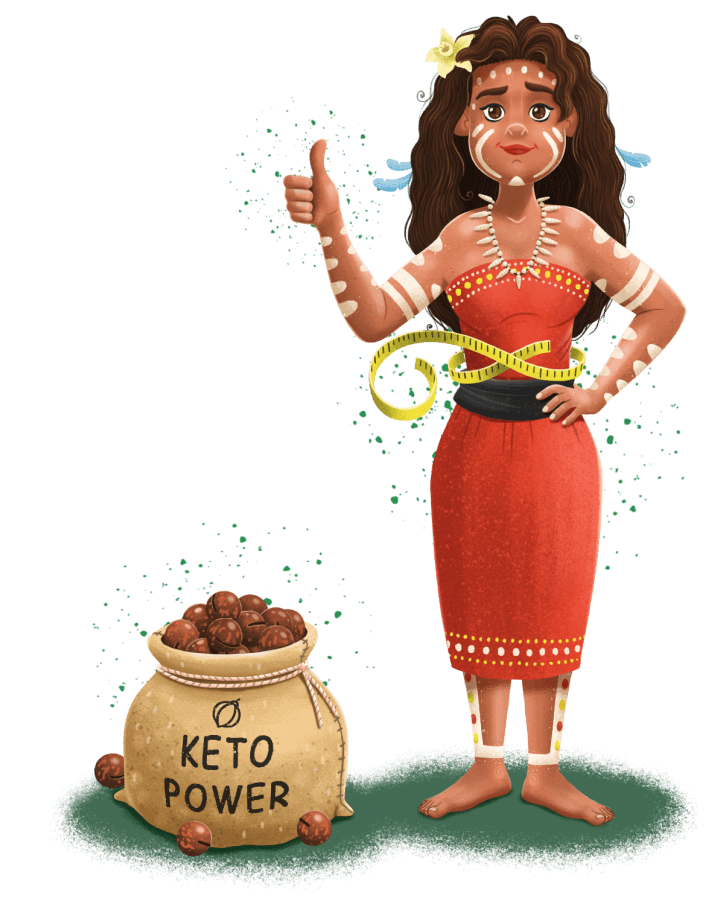 Why we keep the shell on
When macadamias are shelled, they naturally lose much of their flavor and aroma within about two weeks. Keeping the shell on until consumption ensures you get the best tasting experience possible!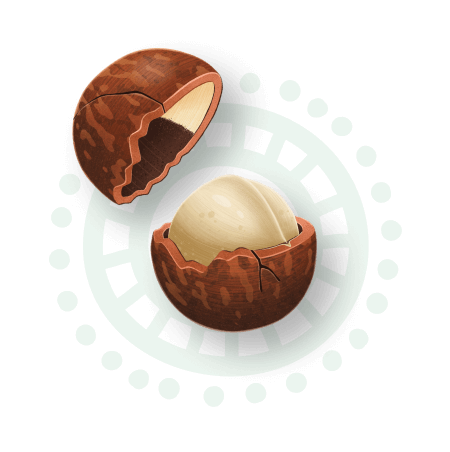 Easy opening with the TwistKey
Because the macadamia has the hardest shell of any nut, we needed a convenient way to open it. That's why the nuts are pre-sliced along the shell and packaged with a TwistKey™. Just insert it into the shell, twist, and voilà—out pops the nut.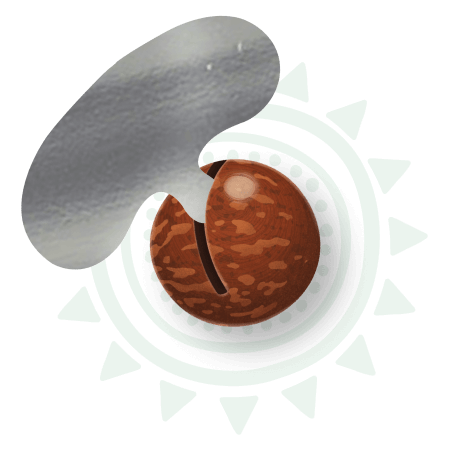 3-layered packaging
Freshness is our top priority! Our custom, triple-layered packaging, with foil in the middle, is waterproof, lightproof, and heat-resistant to ensure the last bite is as good as the first.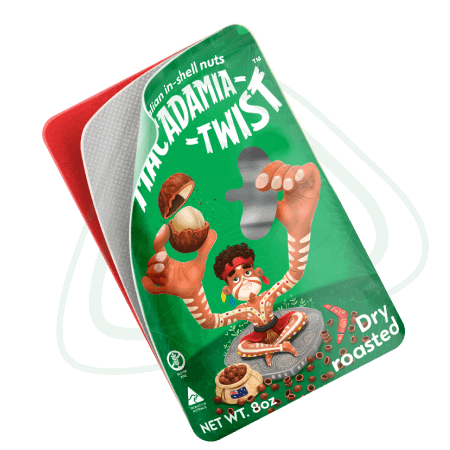 Double ziplock
Don't worry about losing the TwistKey™! When you open the package for the first time, it will be stored in a sealed pocket above the nuts. If you don't consume the entire package in one sitting (no pressure), simply seal the lower ziplock, then place the key in the upper pocket and seal again.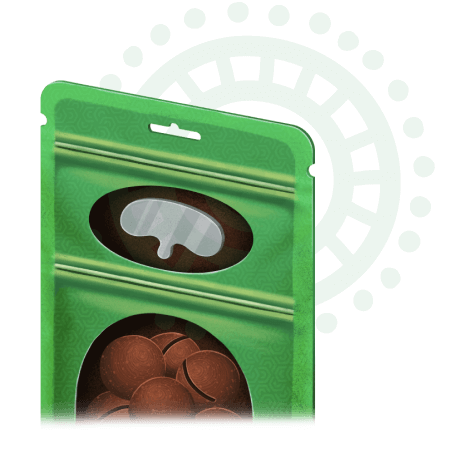 Australia — where it all began
The macadamia nut tree is native to Australia and was discovered by the Aboriginal peoples. Then in 1862, German botanist Ferdinand von Mueller visited Australia and, subsequently, exported macadamias to Europe, naming them after his friend John Macadam.
The homeland of the Macadamia
We're proud to source our product from farms located in the macadamia's indigenous environment. This intentional choice allows us to procure the most authentic product possible while supporting a responsible, sustainable, efficient farming process.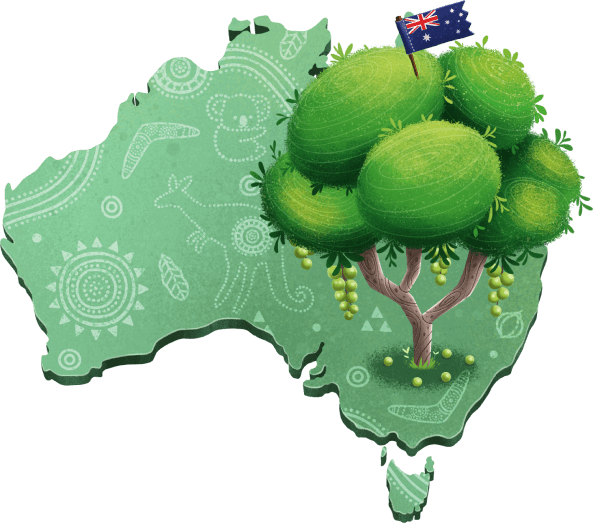 Sustainable farming
The husk and shells of the nut are used as fuel for roasting, eliminating the need for timber. After that, they're used again to fertilize the soil under the macadamia trees.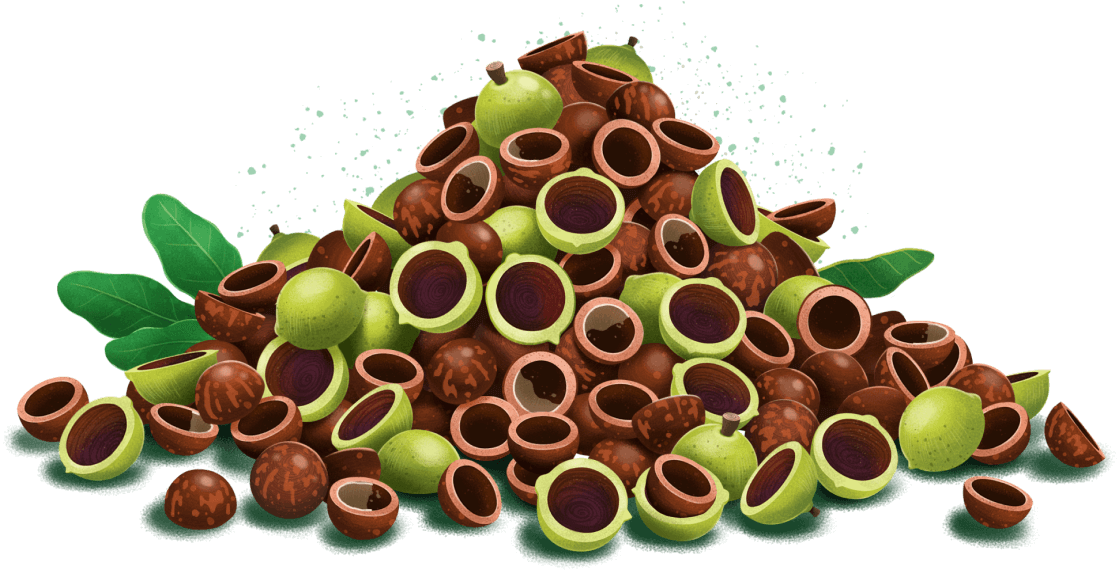 This indigenous crop is directly linked to Aboriginal Australian family businesses & communities across the continent.
A portion of proceeds from Macadamia Twist sales goes to support indiginous communities in Australia.
Ways to Enjoy
A fun, novel gift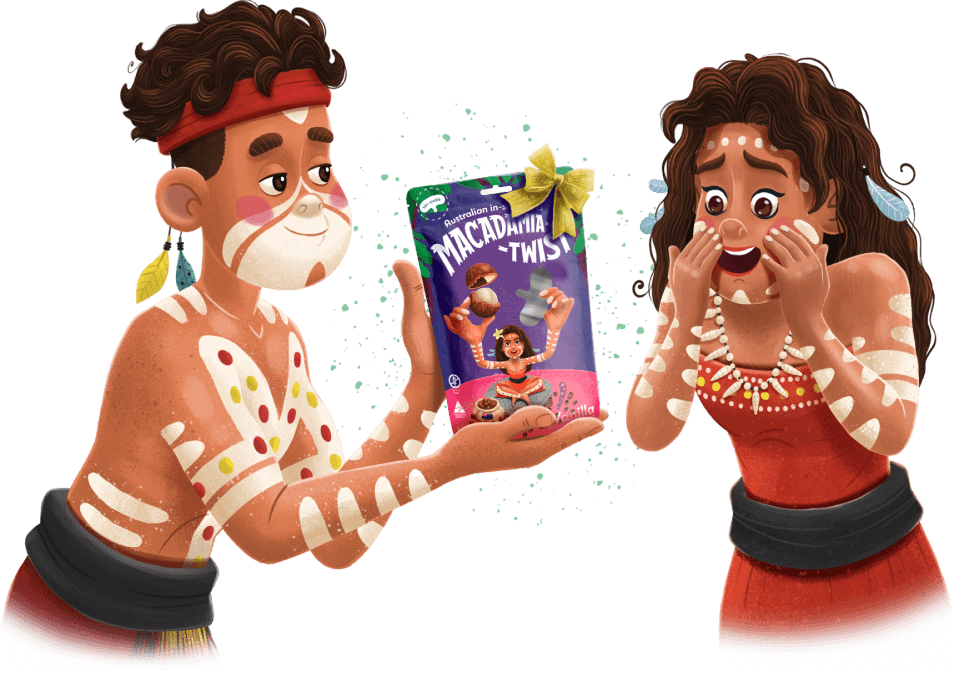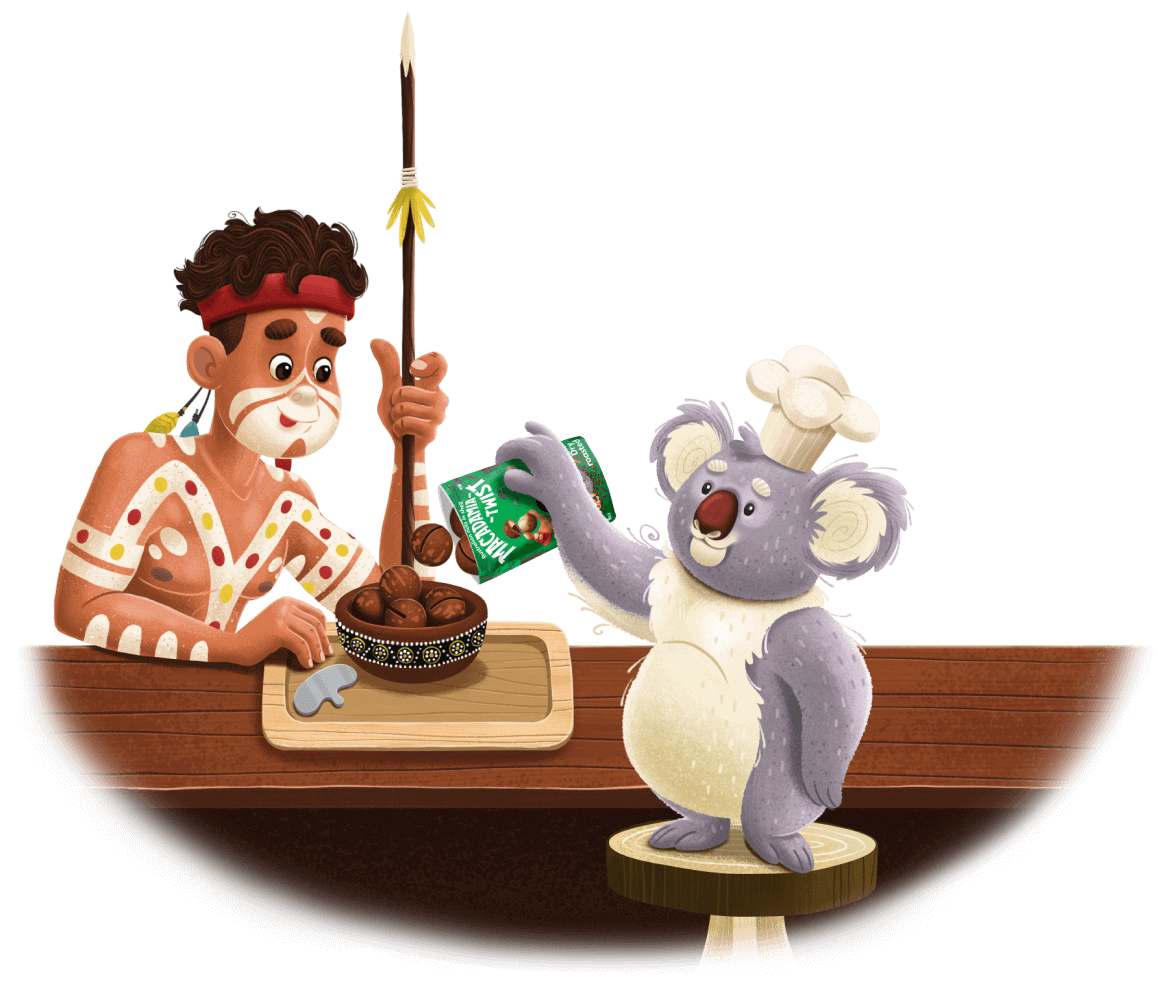 A wholesome alternative to snacks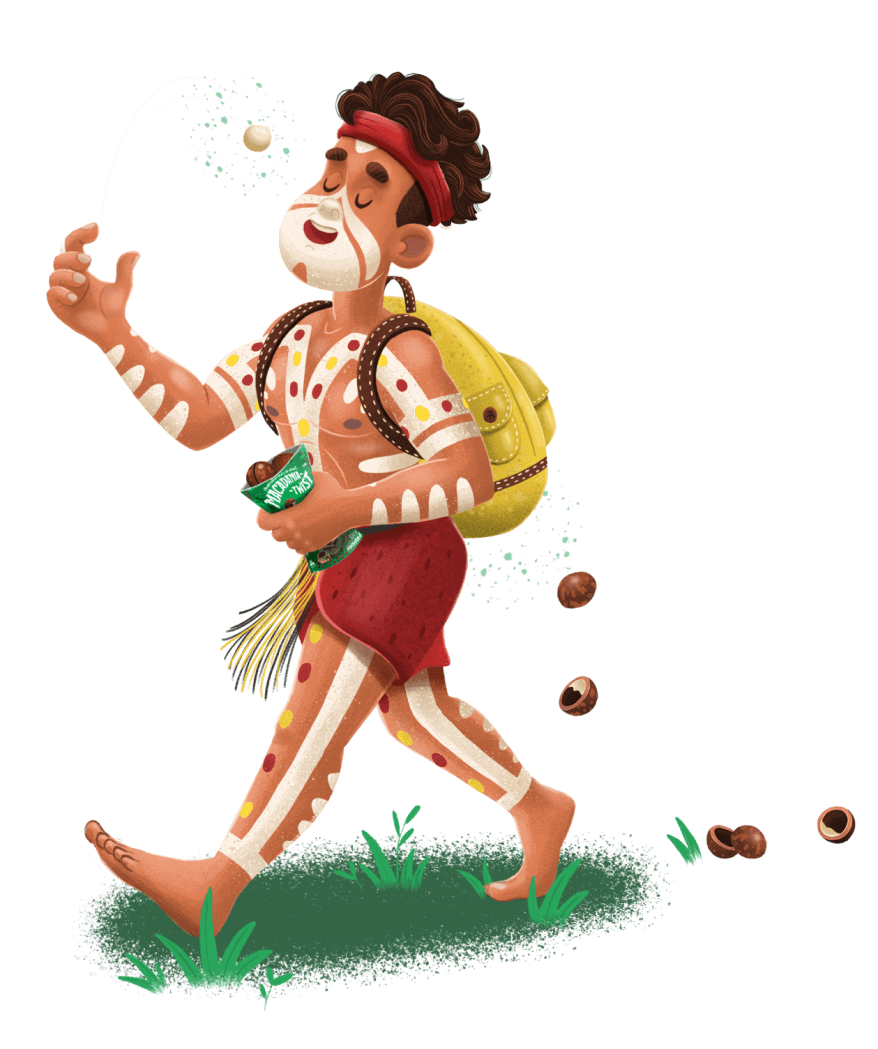 Take it with you on-the-go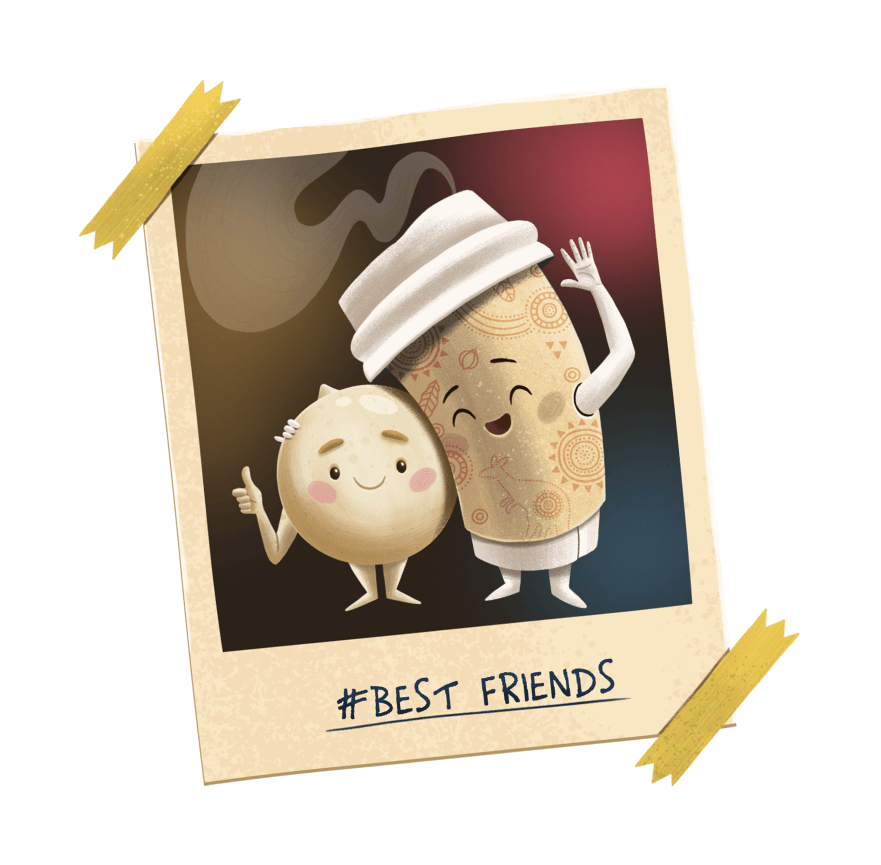 Macadamias are delicious with coffee (especially good coffee).
Enjoy sharing, cracking and crunching Macadamia Twists with friends!